http://www.thepetitionsite.com/petition/648901666
LOUISIANA , abused horse – please read, look at the pictures and sign the petition
Date: Mon, 9 Jul 2007 11:20:21 +0100
 http://www.habitatforhorses.org/whatsnew/lamare.html
http://www.thepetitionsite.com/petition/648901666
Naysa–The Louisiana Mare
Target:


BARBED WIRE RAPPED AROUND HALTER


AFTER BEING RUN OVER WITH TRAILER


MANAGED TO GET HER UP AGAIN


ARRIVAL AT HABBITAT FOR HORSES


TWO WEEKS LATER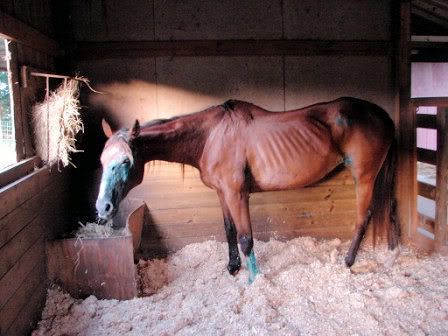 SAFE IN HER NEW STALL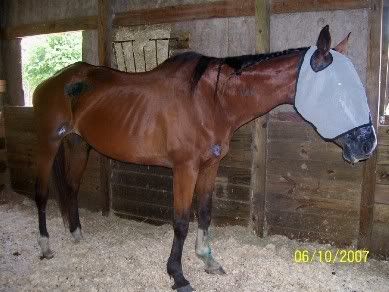 FINALLY AT PEACE
Sara Glasgow, Animal Control Coordinator, St. Martin Animal Control Shelter
Created by:
Brenda Hodges,  WFC@groups.care2.com
Please read her story of horrible, extreme abuse! — The Little Mare with a Big-Big Heart!  http://www.habitatforhorses.org/whatsnew/lamare.html The person that did this to Naysa–(FINALLY) found out– is TONY MEYERS-he has a court date of Aug.8 for cruelty to animals! Please email: Asst.District Attorney-Chester Cedars ccedars@16jda.com and Clerk of Court-Allen Blanchard Sr. Allen@St.MartinParishClerkofCourt.com –Please send email, with your thoughts and sign so we can get Meyers the most severe punishment possible for NAYSA! Thank You So Much!